Mastering the Inpatient-Only List: Strategies to Ensure Compliance and Avoid Denials - On-Demand
Available ON-DEMAND

Presented on: Friday, April 26, 2019
Presented by: Maria Johar, MD, and William Malm, ND, RN, CRCR, CMAS
CMS' inpatient-only list continues to stump provider organizations and cause significant revenue loss due to misapplication of the rules. Organizations struggle to obtain required inpatient orders, leading to denials that can't be appealed. Efforts to fix the problem on the front end are often thwarted by inconsistent processes, staffing issues, and lack of resources. Bringing departments and staff together under one process is challenging, but it's critical to ensuring compliance with inpatient-only regulations and avoiding denials.
Join Maria Johar, MD, and William L. Malm, ND, RN, CRCR, CMAS, for this 90-minute on-demand webinar to learn how to design and implement an inpatient-only compliance program at your organization. Johar and Malm will review CMS' latest inpatient-only regulations, show where to find updates to the inpatient-only list, and explain how commercial and managed care plans implement inpatient-only rules. You'll learn how to avoid unnecessary delays and denials by placing key staff members on the front end to ensure required inpatient orders are obtained at the time of scheduling. Johar and Malm will also discuss how to collect information on preventable denials for inpatient-only services by analyzing denials data and applying it to front-end solutions.
At the conclusion of this program, participants will be able to:
Explain the latest inpatient-only regulations
Create and manage processes to ensure compliance with inpatient-only regulations
Use denials data to address root causes, solve compliance errors, and avoid preventable denials
Agenda
Understanding inpatient-only regulations

Medicare

Overview of the OPPS inpatient-only list
Monitoring for annual updates

Commercial/managed care

Comparing commercial payer inpatient-only regulations with Medicare
Impact on contracts and processes

Creating and implementing processes to ensure compliance

Defining and diagramming process steps
Importance of a sustainable process
Common pitfalls
How to align staff and resources to operationalize the process

Using software to support compliance

Sustainable processes
Data analytics for process improvement with software
Case study
Who Should Listen?
Revenue cycle directors and mangers
Revenue cycle staff
Patient access directors and managers
Patient experience/satisfaction directors and managers
Revenue integrity directors and managers
Revenue integrity analysts
Revenue integrity specialists
Revenue integrity staff
Patient registration managers
Patient scheduling managers
Physician office managers
Physician clinic managers
Utilization management staff
Case management directors and managers
Case management staff
Denial management staff
CDI staff
Meet the Speakers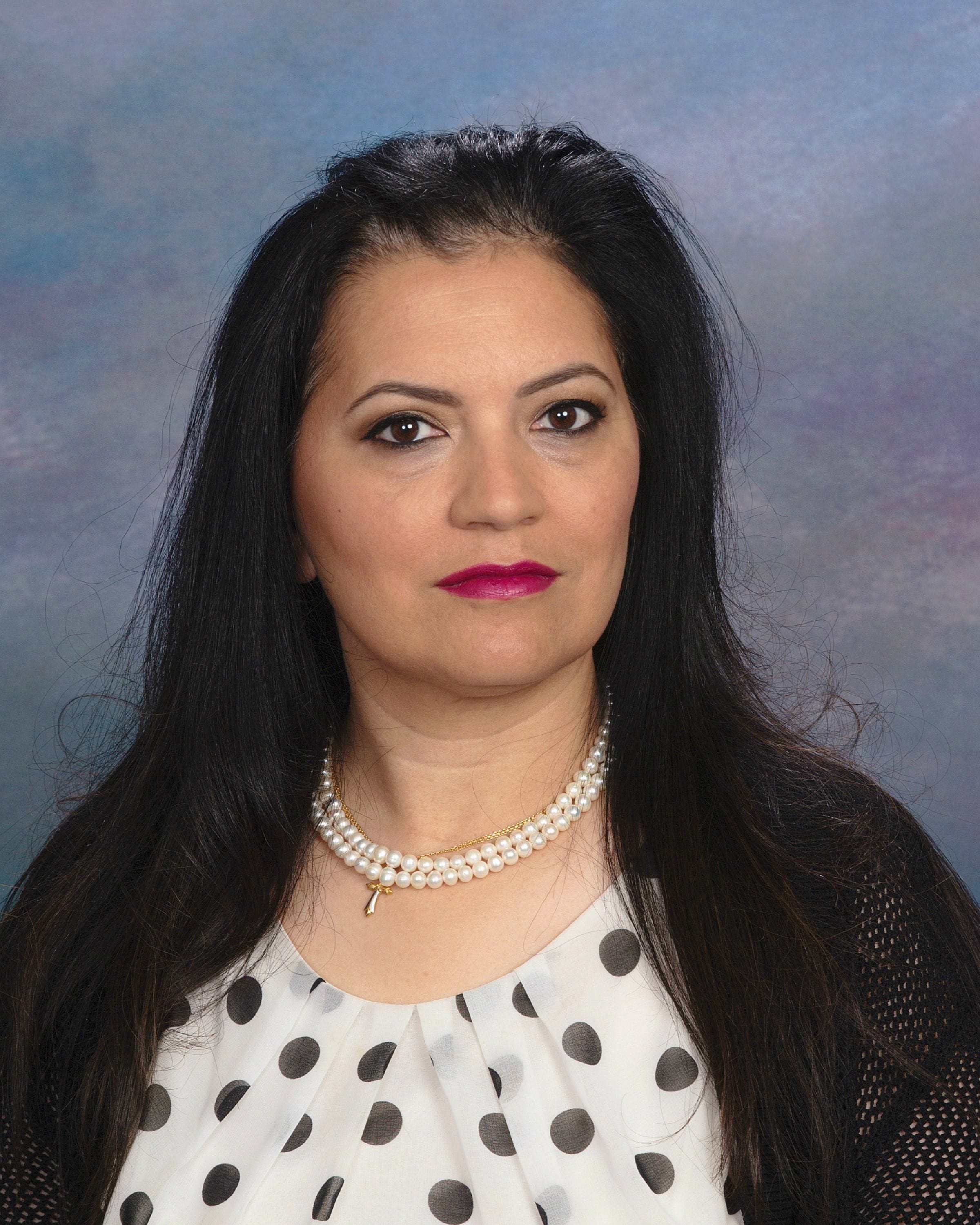 Maria Johar, MD, has more than 20 years of experience in utilization review, quality, denials and appeals, Joint Commission, clinical documentation, safety, and infection control. She is trained in Lean methodology for system improvements. Prior to being an independent consultant, she was a physician advisor for UH Health in Cleveland. Johar has worked with ProMedica Health System, Mercy Health System, Lima Memorial Health System, and Liberty Medical Center. She has collaborated with the Ohio State Medicaid board on several process improvement initiatives, and has worked as a private consultant for physician offices and hospitals. She is a published author and was named Inventor of the Year in 2016. She sits on the Lucas County suicide prevention board and is a member of the American College of Physician Advisors, national and state case management associations, and the National Association of Healthcare Quality. Johar lives in Toledo with her family.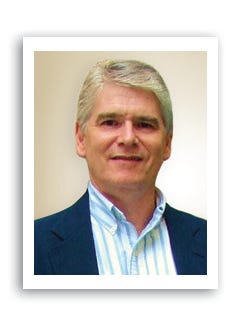 William L. Malm, ND, RN, CRCR, CMAS, is a managing consultant at Berkley Research Group, Health Performance Improvement Group. He is a nationally recognized author and speaker on topics such as value-based care, healthcare compliance, chargemasters, and CMS recovery audits. He also brings a decade of experience with payer acute care audits. Malm has over 25 years of experience with a combination of clinical and financial healthcare knowledge that encompasses all aspects of revenue integrity. Previously, Malm played a key role in providing revenue integrity and data expertise for Craneware, PLC. He also serves as the president for the Certification Council of Medical Auditors. He has extensive experience with all prepayment and post payment audits, having worked as a systems compliance officer at a large for-profit healthcare system. Malm also co-hosts Appeal Academy's "Finally Friday" discussions.
Continuing Education
AAPC
(Live + On-Demand) This program has the prior approval of AAPC for 1.5 continuing education hours. Granting of prior approval in no way constitutes endorsement by AAPC of the program content or the program sponsor.
Ability to claim credits for this webinar expires on: 04/25/2020
National Association of Healthcare Revenue Integrity (NAHRI)
This program has been approved for 1.5 continuing education units towards fulfilling the requirements of the Certification in Healthcare Revenue Integrity (CHRI), offered as a service of the National Association of Healthcare Revenue Integrity (NAHRI).
Ability to claim credits for this webinar expires on: 4/25/2020
Instructions
Webinar system requirements and program materials: 
To fully benefit from the webinar experience, please note you will need a computer equipped with the following:
Browser: Microsoft Internet Explorer 6 or later, Firefox, Chrome, or Safari, with JavaScript enabled 
Internet: 56K or faster Internet connection (high-speed connection recommended) 
Streaming: for audio/video streaming, Adobe Flash plug-in or Safari browser on iOS devices 
Prior to the webinar, you will receive an email with detailed system requirements, your login information, presentation slides, and other materials that you can print and distribute to all attendees at your location. 
CAN'T LISTEN LIVE? 
No problem. The On-Demand version will be available. Use it as a training tool at your convenience—whenever your new or existing staff need a refresher or need to understand a new concept. Play it once or dozens of times. A $259 value! 
PLEASE NOTE 
Participation in the webinar is just $259 per site. All materials must be retrieved from the Internet. 
Call your customer service representative toll-free 800-650-6787 or email customerservice@hcpro.com
 if you have questions.