Tackling Denials: Starting Out the New Year on the Defense - On-Demand
Available ON-DEMAND

Presented on: Wednesday, May 19, 2021 
Presented by: Nicole Crytser, BA, AA, CRCR, and Rose T. Dunn, MBA, RHIA, CPA, FACHE, FHFMA
Effective denials management is more important than ever, but it's an uphill effort for many organizations. Knowing where—and how—to start is difficult, and simply gathering and analyzing denials data can be complex. Payers often flood organizations with denials. With resources already stretched thin, staff may struggle to keep up when faced with shifting denial targets and inconsistencies between payers.
During this 90-minute program with live expert speakers Nicole Crytser, BA, AA, CRCR, and Rose T. Dunn, MBA, RHIA, CPA, CHPS, FACHE, FHFMA, will walk through the processes to identify, dissect, prioritize, monitor, and reduce denials and ensure claims are processed correctly. Using real-life examples, the speakers will explain how they reduced denials and detected issues with payers' denial explanations. They will share a case study highlighting the resolution of a payer's conflicting denial information and the composition of an ideal denial defense team with a sample job description. The speakers will also examine the components of a compelling appeal letter.
At the conclusion of this program, participants will be able to:
Explain methods to address common denials
Define the components of a successful appeal letter
Demonstrate how to construct a denials management program
Agenda
Addressing denial challenges

Peeling the onion to identify denial targets
Using data analytics and creating reports
Prioritizing denials

Who should be involved

Determining the role of each participant

Assessing common denial types and how to proactively avoid them

Additional information requests
Clinical denials
Eligibility denials
Authorization denials
CDM triggering denials
Hard coding edits
Case study

Analyzing the disconnect between remittance advice and denial reason codes

Components of a compelling appeal letter

Identifying the elements of a successful appeal letter

Providing feedback to providers and the contracting department

Identifying education needs and tips
Identifying concerns with payer contracts

Creating a denial defense team

Staffing the team
Defining roles

How denials management relates to revenue integrity

Understanding the connection between denials management and revenue integrity

Q&A
Who Should Listen?
HIM directors
HIM managers
Revenue cycle directors
Revenue cycle managers
Revenue integrity directors
Revenue integrity managers
Nurse auditors
Coding directors
Coding managers
Patient financial services directors
Patient financial services managers
CDI directors
CDI managers
Billing managers
Denial management staff
HIM staff
Coding staff
Patient financial services staff
Billing staff
Revenue integrity staff
CDI staff
Meet the Speakers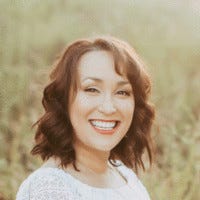 Nicole Crytser, BA, AA, CRCR, is the senior manager for patient financial services and denial defense at Palomar Health in San Marcos, California. Crytser is a financial healthcare professional with 19 years of success in multiple areas of hospital revenue cycle, including access, patient financial services, and revenue cycle integrity. She is an established leader focused on accountability to drive metrics, increase productivity, and optimize operations to achieve efficiency and fiscal results. Crytser is capable of building and rebuilding various revenue cycle teams and supporting analytics teams, as well as executing cash applications, billing and follow-up, clinical appeals, and government auditing. She is a results-focused team player with extensive knowledge of hospital financial operations, specifically revenue cycle from front end to back end. As a denials manager, she reduced denials by 4%, equating to an average of a $10 million decrease in denied dollars.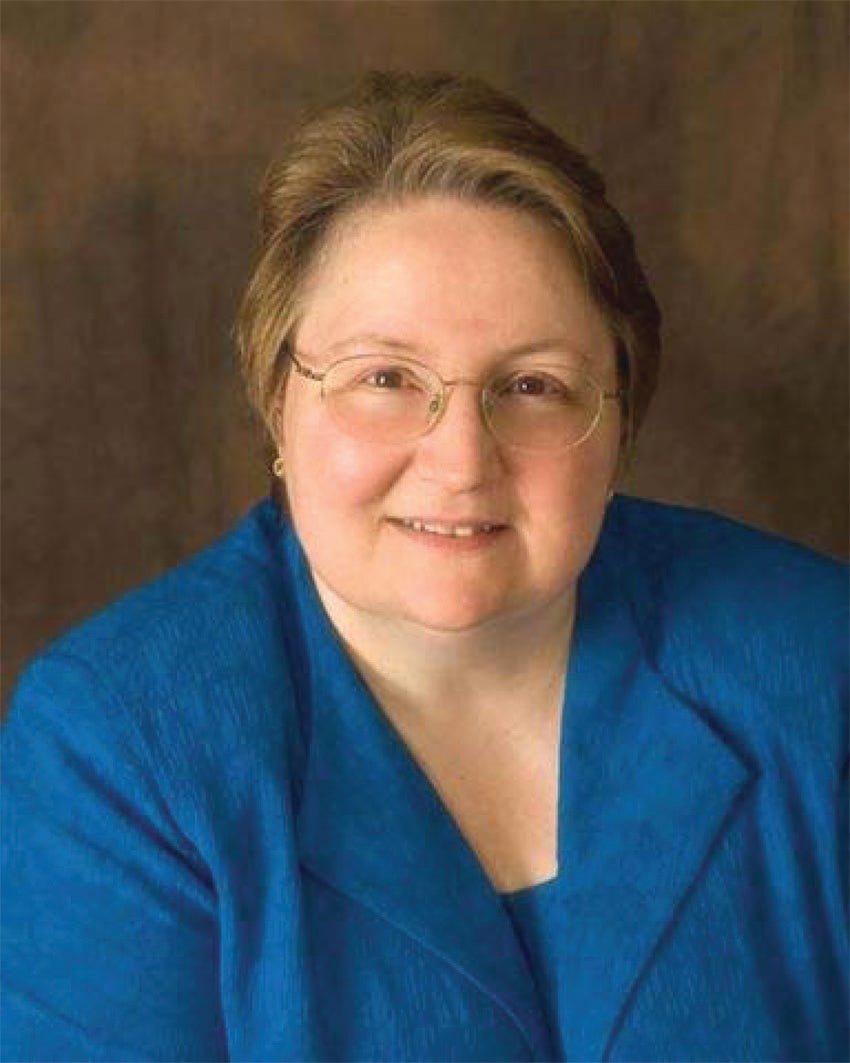 Rose T. Dunn, MBA, RHIA, CPA, CHPS, FACHE, FHFMA, is chief operating officer of St. Louis–based First Class Solutions, Inc., a national HIM consulting firm providing coding compliance, skilled nursing facility, and HIM operational consulting services. She is a prolific author and has spoken on a variety of HIM and compliance subjects. Dunn is the author of NAHRI's Revenue Integrity Manager's Handbook. She has held faculty appointments with St. Louis University, Stephens College, and the University of Minnesota. Her firm assists healthcare providers and organizations with their HIM and coding operational concerns, coding and coding compliance requirements, HIPAA privacy and security readiness, and institutional review board activities. Dunn is a past president of AHIMA and chair of the AHIMA Foundation and recipient of AHIMA's 1997 Distinguished Member and 2008 Legacy Awards. In 2011, she served as the interim CEO of AHIMA.  In addition to AHIMA, she is active with HFMA, AICPA, and ACHE.
Continuing Education
National Association of Healthcare Revenue Integrity (NAHRI)
This program has been approved for continuing education units towards fulfilling the requirements of the Certification in Healthcare Revenue Integrity (CHRI), offered as a service of the National Association of Healthcare Revenue Integrity (NAHRI).
Instructions
Webinar system requirements and program materials: 
To fully benefit from the webinar experience, please note you will need a computer equipped with the following:
Browser: Microsoft Internet Explorer or Edge, Firefox, Chrome, or Safari, with JavaScript enabled 
Internet: Internet connection (high-speed connection recommended) 
Streaming: Access audio/video streaming from any browser on a computer, mobile, or tablet device
Prior to the webinar, you will receive an email with detailed system requirements, your login information, presentation slides, and other materials that you can print and distribute to all attendees at your location. 
CAN'T LISTEN LIVE? 
No problem. The On-Demand version will be available. Use it as a training tool at your convenience—whenever your new or existing staff need a refresher or need to understand a new concept. Play it once or dozens of times. A $259 value! 
PLEASE NOTE
Participation in the webinar is just $259 per site. All materials must be retrieved from the Internet.
Call your customer service representative toll-free 800-650-6787 or email customerservice@hcpro.com if you have questions.