Program Evaluation Committee Bundle
For the program leader looking to build an effective program evaluation committee.
Although most programs have a program evaluation committee in place now, they are still trying to figure out how to fully utilize this committee. When fully developed and supported, this committee can do more than just help you meet ACGME requirements—it can take your program goals and resident training to the next level of excellence.
This product bundle combines two of our best-selling products, a webinar and a book, to create an unrivalled package to help you develop documents to keep your program evaluation committee organized, the annual program evaluation report streamlined, and follow-up as easy as possible.

Resources in the Program Evaluation Committee Bundle include: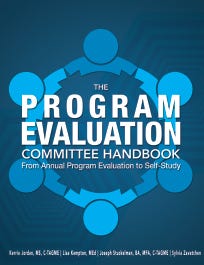 The Program Evaluation Committee Handbook: From Annual Program Evaluation to Self-Study

The ACGME mandated the creation of program evaluation committees to evaluate all educational aspects of accredited residency programs through an annual program evaluation. Yet requirements for the program evaluation committee are broad and seemingly vague, making it difficult to put together a proper committee and evaluation. This resource will guide you through building an effective program evaluation committee, mastering the annual program evaluation process, and creating action plans to improve your program.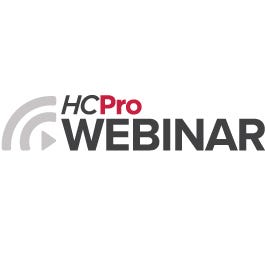 The Program Evaluation Committee and the Annual Program Evaluation: The Dynamic Duo
- On-Demand

Invite your entire team to participate this 90-minute on-demand program as expert speakers Sylvia Zavatchen and Joseph Stuckelman explain the paths they took to create their PECs. They will also walk audience members through creating and filling out an APE and tie together the PEC, the APE, self-study, and the ACGME site visit.