Survive the Next Generation of Pre-Claim Reviews: Here's What to Know - On-Demand
Available ON-DEMAND

Presented on:
Thusday, October 4, 2018
Presented by:
Joe Osentoski, BAS, RN-BC
Beginning this year, CMS will launch a review choice demonstration that will prove costly for several states. Agencies will need to learn the latest details about the next generation of CMS' pre-claim demonstration and when it could be coming to their state. They'll also need to figure out whether it makes sense to choose the pre-claim or the post-payment option. There's also a third option that involves facing a 25% payment reduction on all claims submitted and making your agency eligible for review by the recovery auditor (RAC).
During this 60-minute webcast, expert speaker Joe Osentoski, BAS, RN-BC, will discuss the latest details of CMS' review choice demonstration. In addition to covering the options agencies have, he'll provide tips on documentation accuracy and keeping claim submissions efficient and productive. Attendees will have the opportunity to ask the speaker questions at the end of the presentation during a live Q&A session.
At the conclusion of this program, participants will be able to:
Understand the latest details about CMS' review choice demonstration, which is slated to impact Florida, Illinois, Ohio, North Carolina, and Texas—and potentially expand to 11 additional states
Determine whether it makes sense for your agency to choose the pre-claim or the post-payment option
Improve the quality of your agency's documentation so you can avoid non-affirmations and denials
Master how to avoid making the mistakes that plagued Illinois agencies during the first several weeks of their prior pre-claim review demonstration
Eliminate inefficiencies so that you can submit claims as quickly and efficiently as possible—regardless of whether your agency is in a demonstration stat
Agenda:
Understand CMS' plans to launch a five-year claim review demonstration in five states
Examine whether it makes sense to choose the pre-claim or the post-payment option in the demo—both have upsides and downsides
Learn how to improve documentation to provide necessary detail and meet Medicare requirements—home health agencies continue to struggle in this area
Determine the most efficient, productive strategies to handle claim submission under the demonstration
Live Q&A

*This webcast is not included in the Loyal Listener Subscription, stay tuned for updates in 2019!
Who Should Listen?
Agency owners
Administrators
QI/QA staff
Meet the Speaker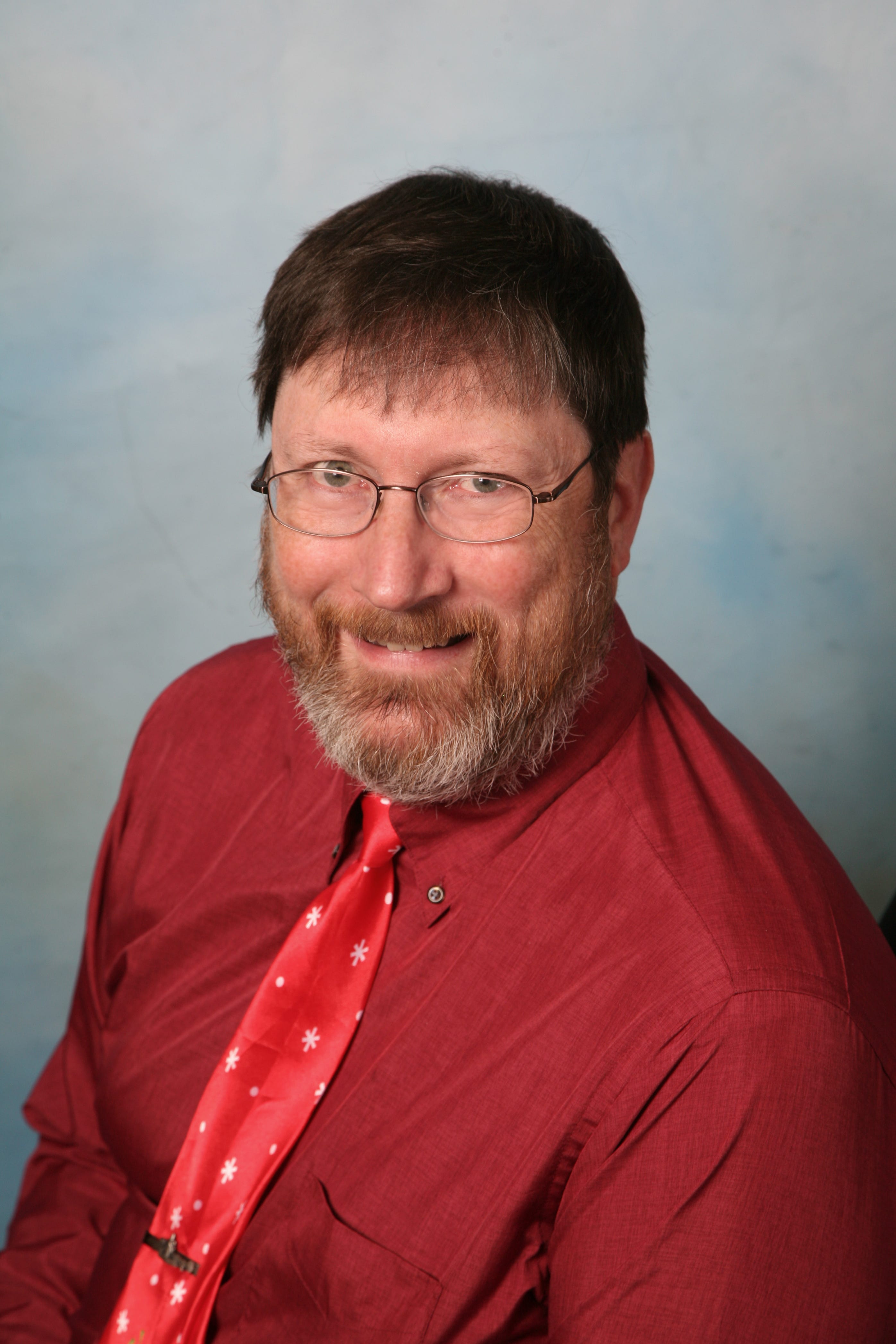 Joe Osentoski, BAS, RN-BC, is the reimbursement recovery and appeals director for Quality in Real Time of Floral Park, New York. He specializes in additional development request (ADR) response and appeals. Osentoski has been a registered nurse for more than 25 years and has worked for over 20 years as a clinical consultant in home health and hospice, specializing in clinical quality assurance and regulatory compliance. He also has extensive experience with multiple Medicare audits, pre-pay probes, compliance audits, and targeted reviews such as the targeted probe-and-educate review. He has completed well over 5,000 ADRs in homecare and hospice, filed thousands of appeals, and represented clients at hundreds of administrative law judge hearings.
Instructions
Webinar system requirements and program materials: 
To fully benefit from the webinar experience, please note you will need a computer equipped with the following:
Browser: Microsoft Internet Explorer 6 or later, Firefox, Chrome, or Safari, with JavaScript enabled 
Internet: 56K or faster Internet connection (high-speed connection recommended) 
Streaming: for audio/video streaming, Adobe Flash plug-in or Safari browser on iOS devices 

Prior to the webinar, you will receive an email with detailed system requirements, your login information, presentation slides, and other materials that you can print and distribute to all attendees at your location. 

CAN'T LISTEN LIVE? 
No problem. The On-Demand version is also available. Use it as a training tool at your convenience—whenever your new or existing staff need a refresher or need to understand a new concept. Play it once or dozens of times. A $249 value! 

PLEASE NOTE 
Participation in the webinar is just $249 per site. All materials must be retrieved from the Internet. 

Call your customer service representative toll-free 800-650-6787 or email customerservice@hcpro.com if you have questions.