Chronic Care Management (CCM) Guide to Success: Strengthen Care, Increase Revenue - On-Demand
Available ON-DEMAND

Presented on:
Thursday, September 27, 2018
Presented by:
Aaron Elias, MSHA, MBA
Martie Ross, JD
During this 60-minute webcast, expert speaker Aaron Elias, MSHA, MBA, and Martie Ross, JD, will help attendees understand how CCM services can provide a significant revenue boost to their practices. By providing CCM services, you can better manage your patients' health and chronic conditions with regular communication from your staff. This service also enhances patient relationships and can improve your quality outcomes. Participants will also see real-life examples of physician practices that have implemented a successful, long-term CCM program.
At the conclusion of this program, participants will be able to:
Understand how CCM services can provide a significant revenue boost to their practice
Understand the technical and reporting requirements for coding and billing compliance
Learn how to use mid-level staff to furnish CCM services and take advantage of the financial gain
Decide if they should outsource their CCM and, if so, what questions to ask a vendor
Find real-life examples of physician practices that have implemented a successful, long-term CCM program
Agenda
CCM services are an overlooked revenue opportunity that practices can tap into
More practices are taking advantage of CCM to improve patient care—don't get left behind
Starting a program is not as hard as you think; our experts share tips on how to get your program up and running
CMS now offers standard and complex CCM services, giving you a greater chance to boost your care—and revenue
Don't get bogged down in billing details; this program will show you how to report CCM services with a few quick tricks
CCM is not just limited to primary care; CMS allows specialists to report the codes, too!
Live Q&A
Continuing Education
AHIMA
(Live + On-Demand) - This program has been approved for 1 continuing education units for use in fulfilling the continuing education requirements of the American Health Information Management Association (AHIMA).
Ability to claim credits for this webcast expires on: 09/26/2019

*This webcast is not included in the Loyal Listener Subscription, stay tuned for updates in 2019!
Who Should Listen?
Medical practice coders
Billers
Practice administrators
Physicians
Midlevel providers
Outpatient billers, coders, and providers
Meet the Speakers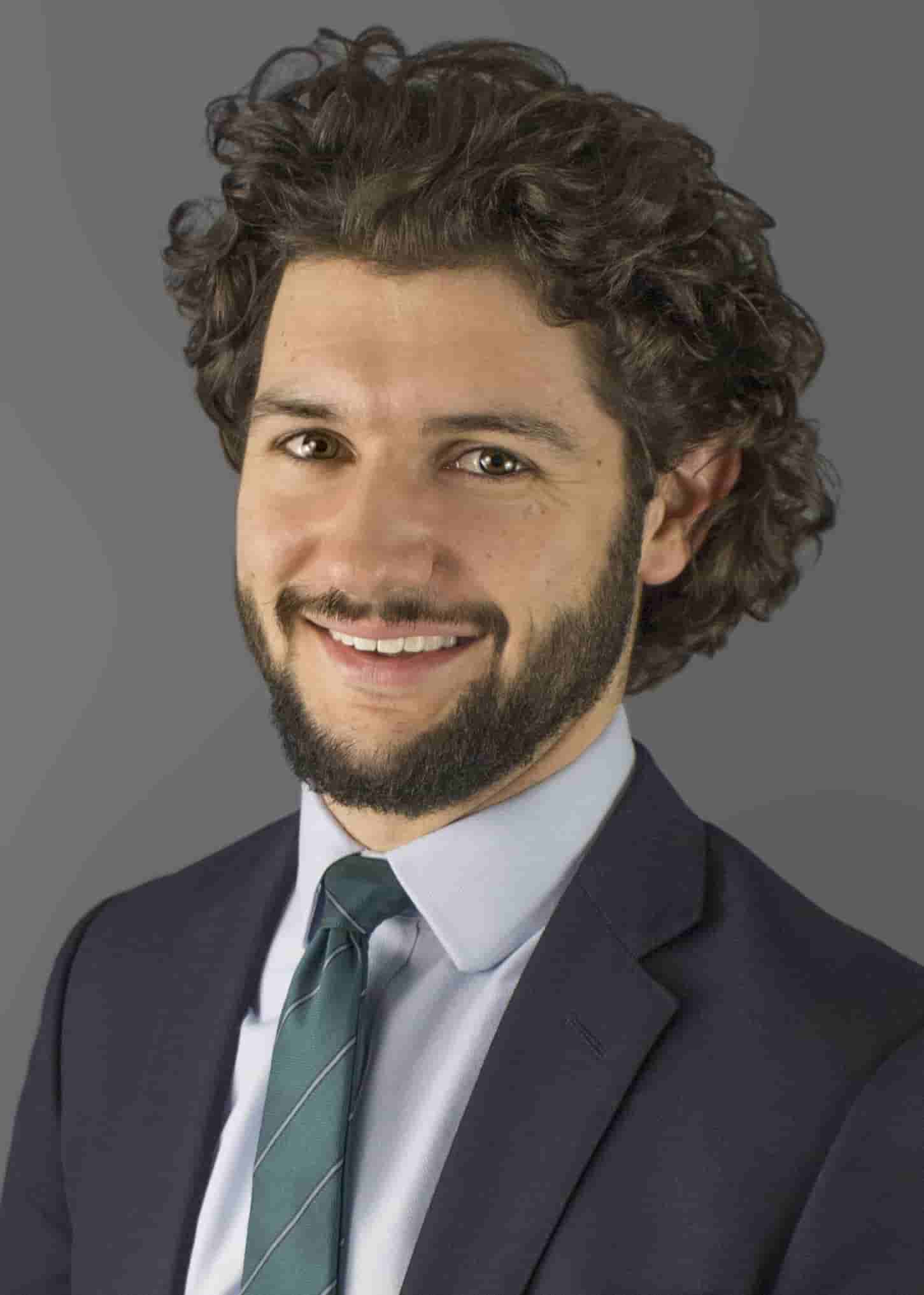 Aaron Elias, MSHA, MBA, helps healthcare providers navigate the transition from volume-based to value-based payment and delivery models. He has significant experience in helping providers succeed under alternative payment models, including pay-for-performance initiatives, shared savings programs, and bundled payments. Elias has facilitated the development and implementation of provider alignment and affiliation strategies, including clinically integrated networks, accountable care organizations, and joint ventures. He has assisted providers in launching population health management initiatives, including ambulatory care management programs. Elias is an author and frequent speaker on a broad range of topics, including Alternative Payment Models, provider compensation methodologies, and regulatory changes.
Elias holds a Bachelor of Science in Biochemistry from the University of Minnesota. Additionally, he holds a Master of Science in Health Administration and a Master of Business Administration from The University of Alabama at Birmingham. He is a Certified Lean Six Sigma Green Belt for Healthcare by the Institute of Industrial Engineers. He is a member of the American College of Healthcare Executives and Beta Gamma Sigma.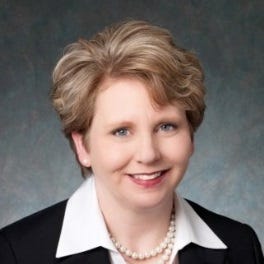 Following a successful two-decade career as a healthcare transactional and regulatory attorney, Martie Ross, JD, now serves as a trusted advisor to providers navigating the ever-expanding maze of healthcare regulations. Her deep and wide understanding of new payment and delivery systems and public payer initiatives is an invaluable resource for providers seeking to strategically position their organizations for the future. Martie was chosen as a Missouri/Kansas Super Lawyer in 2008 and 2009. She was also chosen as one of the Best Lawyers in America® from 2005 to 2011. Martie received a Bachelor of Arts and a Juris Doctorate from the University of Kansas. She is an active member of the American Health Lawyers Association, the Kansas Association of Hospital Attorneys, and the Greater Kansas City Society of Healthcare Attorneys.
Instructions
Webinar system requirements and program materials: 
To fully benefit from the webinar experience, please note you will need a computer equipped with the following:
Browser: Microsoft Internet Explorer 6 or later, Firefox, Chrome, or Safari, with JavaScript enabled 
Internet: 56K or faster Internet connection (high-speed connection recommended) 
Streaming: for audio/video streaming, Adobe Flash plug-in or Safari browser on iOS devices 

Prior to the webinar, you will receive an email with detailed system requirements, your login information, presentation slides, and other materials that you can print and distribute to all attendees at your location. 

CAN'T LISTEN LIVE? 
No problem. The On-Demand version will be available. Use it as a training tool at your convenience—whenever your new or existing staff need a refresher or need to understand a new concept. Play it once or dozens of times. A $199 value! 

PLEASE NOTE 
Participation in the webinar is just $199 per site. All materials must be retrieved from the Internet. 

Call your customer service representative toll-free 800-650-6787 or email customerservice@hcpro.com if you have questions.