Achieve Success in Targeted Probe-and-Educate Reviews - On-Demand
Available ON-DEMAND

Presented on: Thursday, July 11, 2019 
Presented by: Annette Lee RN, MS COS-C, HCS-DD, president and founder of Provider Insights, Inc.
Wende Bruce, RN, administrator for Haven Home Health, Inc. in Monroe, La.
New results from CMS' targeted probe-and-educate review indicate the home health industry has made little or no progress when it comes to improving the quality of documentation Medicare Administrative Contractors (MAC) are seeking. If agencies fail to achieve success through three rounds of review, the repercussions may include 100% prepay review, extrapolation, referral to the Recovery Auditor (RAC), or other action. During this 90-minute webinar, industry experts Annette Lee, RN, MS, COS-C, HCS-DD,and Wende Bruce, RN, will walk agencies through the significant issues that are preventing them from achieving success with these targeted reviews. They will also provide guidance that will help agencies improve processes and respond to additional documentation requests (ADR) with the documentation necessary to pass through the reviews.
At the conclusion of this program, participants will be able to:
Identify which types of agencies CMS is selecting to participate in targeted probe-and-educate reviews
Educate their own staff about how to gather additional detail necessary to achieve success in the reviews
Ensure documentation they submit in response to ADRs will withstand scrutiny during the reviews
Agenda
Details about CMS' targeted probe-and-educate review, including how it came to be and what types of agencies will be drawn into it
Review of data showing the industry's lack of success thus far through the review
How to gather detailed documentation to achieve success in the review
Improvements agencies can make to survive the review
Real-world example of an agency that achieved success when under CMS scrutiny
Questions intake staff can ask to gather additional detail necessary for agencies to code accurately
Educating doctors about why it's necessary to supply additional detail to agencies and overcome those doctors' objections
Practical tips for agencies on how to move forward
Insights from an agency leader whose agency achieved success in the review
Tools
Who Should Listen?
Administrators 
Clinical managers 
Clinicians (RNs and PTs) 
Compliance officers 
Directors of nursing 
Quality managers 
Meet the Speakers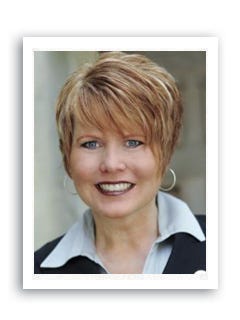 Annette Lee, RN, MS, COS-C, HCS-DD, is a registered nurse practicing since 1990, with the majority of her nursing experience in public health care and her master's degree in healthcare administration. In 2000 she joined the home health intermediary Cahaba GBA, where she provided education to home health and hospice providers on Medicare reimbursement issues and effective documentation strategies nationally. After nearly a decade working for the intermediary, Lee began Provider Insights, Inc. In the private sector, she was able to provide insights into Medicare regulations and how to make them work for agencies on a day-to-day basis to both increase quality and reduce risk. CGS also contracted Provider Insights, Inc. to perform all of the MAC's clinical education for home health and hospice providers. Her broad experiences let her provide practical solutions to meet the requirements of the fiscal intermediary system and medical review within the "real world" environment of hospice and home health. She presents nationally on hospice, LCDs, home health, OASIS, PPS, medical review/appeals, and documentation and coverage.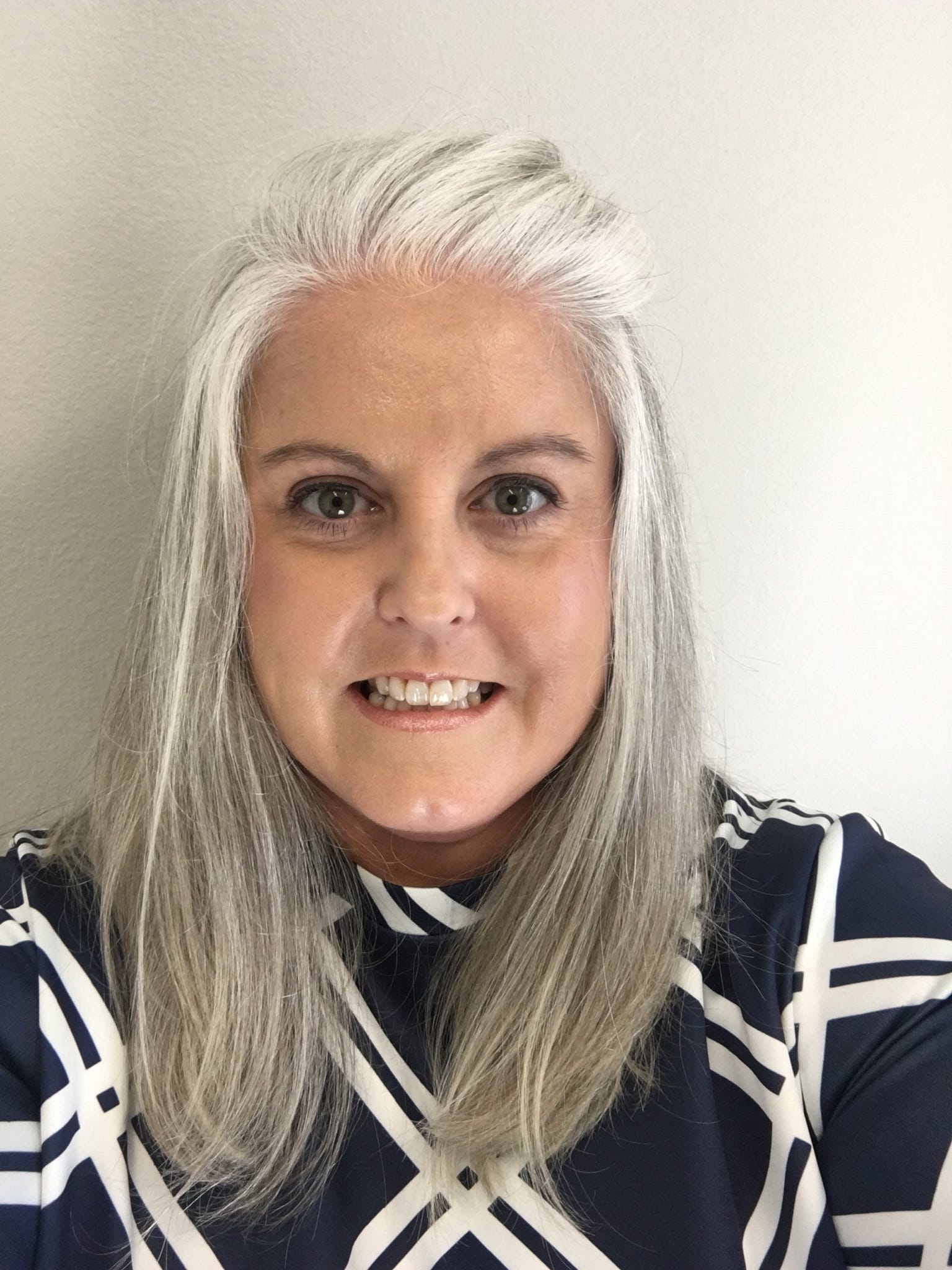 Wende Bruce, RN, has been a registered nurse practicing since 2005, with most of her nursing experience in home health. In 2010, she joined Haven Home Health, Inc. as a field RN and quickly rose through the ranks—culminating in her current position as administrator, which she has held since 2015. In 2011, Haven Home Health underwent significant scrutiny through the ADR process. Through hard work, Bruce and her team were able to overcome the significant changes required in order to comply with the ADR process. In 2016, the team passed round one of CMS' probe-and-educate review with a 100% success rate.
Instructions
Webinar system requirements and program materials: 
To fully benefit from the webinar experience, please note you will need a computer equipped with the following:
Browser: Microsoft Internet Explorer 6 or later, Firefox, Chrome, or Safari, with JavaScript enabled 
Internet: 56K or faster Internet connection (high-speed connection recommended) 
Streaming: for audio/video streaming, Adobe Flash plug-in or Safari browser on iOS devices 
Prior to the webinar, you will receive an email with detailed system requirements, your login information, presentation slides, and other materials that you can print and distribute to all attendees at your location. 
CAN'T LISTEN LIVE? 
No problem. The On-Demand version will be available. Use it as a training tool at your convenience—whenever your new or existing staff need a refresher or need to understand a new concept. Play it once or dozens of times. A $249 value! 
PLEASE NOTE 
Participation in the webinar is just $249 per site. All materials must be retrieved from the Internet. 
Call your customer service representative toll-free 800-650-6787 or email customerservice@hcpro.com
 if you have questions.